Discover what all the buzz is about!
Our app will soon be available on any Android device.
Watch for Apple iOS Coming Soon.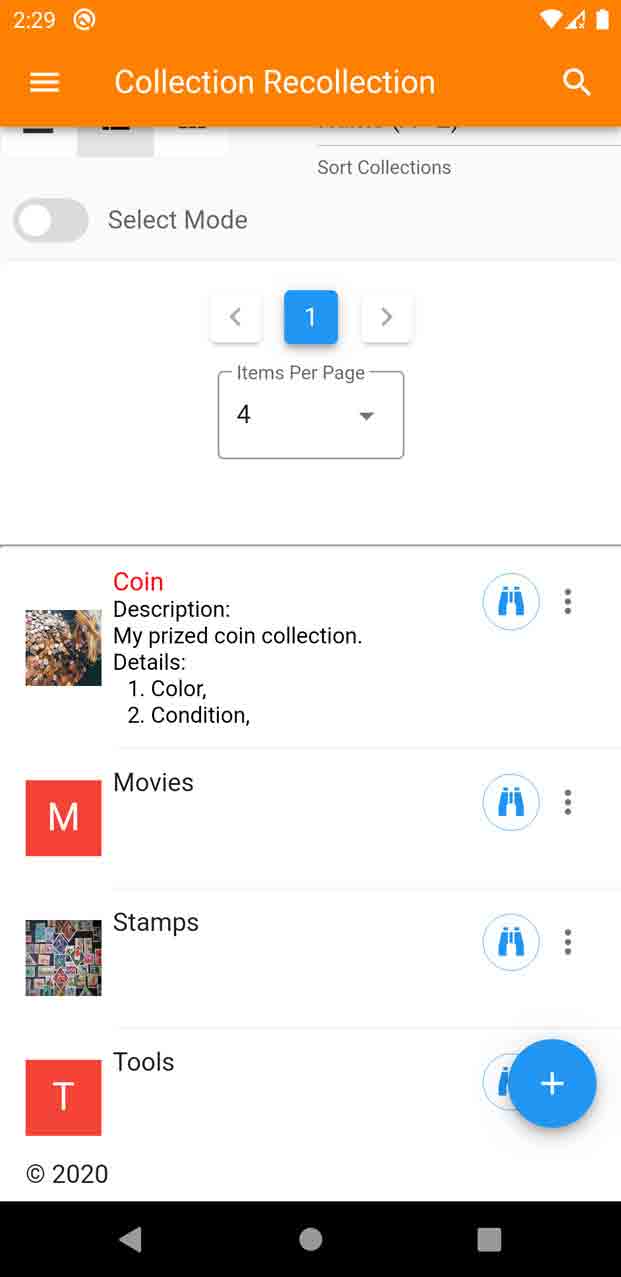 Inventory
Store and track your collectables or possessions
Photos
Add photos for each item or collection
Search
Search for specific items within all your collections
Backup And Restore
Create and restore collections between devices.
Complete control of where you back up your collections.
Back up also integrates with Dropbox** (cloud storage service)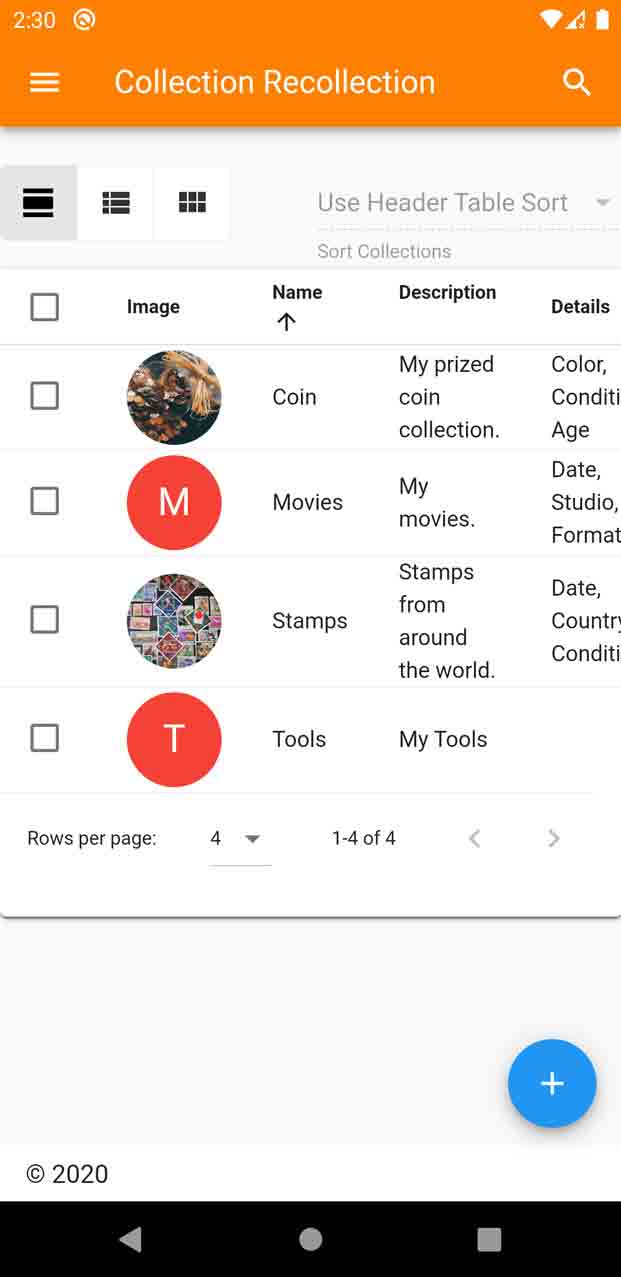 Account
One account can be used on up to three devices
Privacy of your collections
We are not able to track or see anything you put in your collections
** Collection Recollection and its owners do not own or operate any part of Dropbox.